John Mellencamp Launches Art Exhibition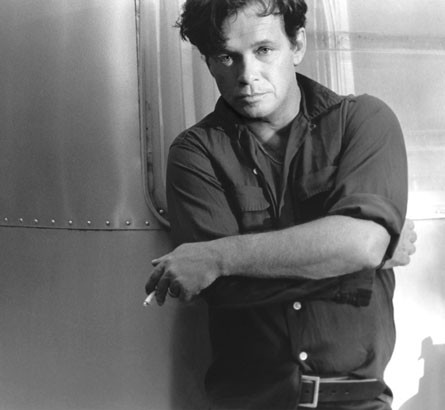 Singer/songwriter John Mellencamp has opened up his own art exhibition in Nashville, Tennessee.

The Hurts So Good hit-maker has put a total of 49 paintings, created over the last four decades, on display at the Tennessee State Museum.

The collection features character pieces, self-portraits and several autobiographical works, including images of his children and his actress girlfriend Meg Ryan, but Mellencamp admits his art isn't always well-received.

He tells People magazine, "Most people I do portraits of hate them. I'm aiming for a more emotional reflection. If you want a perfect likeness, take a picture."

Nothing Like I Planned: The Art of John Mellencamp will run until June 10th.