John Mayer To Headline Levon Helm Tribute Concert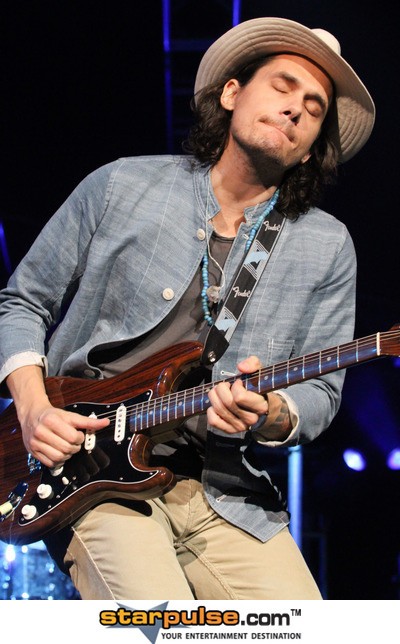 John Mayer is set to headline a tribute gig in honor of late The Band star Levon Helm.

The veteran rocker lost his battle with cancer in April and he will be remembered at a star-studded charity show in New Jersey in October. Mayer has signed up to lead the concert, along with Gregg Allman and country star Dierks Bentley.

The Love For Levon show will be held at the Izod Center in East Rutherford and will also feature performances from Ray LaMontagne, Eric Church and Patty Griffin, and proceeds from the gig will go to support Helm's studio complex and keep his Midnight Ramble Session shows going.

A joint statement from Levon's wife, Sandy, and daughter, Amy, reads, "We are deeply moved that so many musicians and friends of Levon's are coming together to celebrate his life and his music, and to help us keep his musical spirit and vision alive in the Midnight Rambles. We want to continue to honor his legacy by creating a musical landmark at the Barn (Helm's studio complex), one that inspires and celebrates Americana music and its heritage."

Show producer Keith Wortman adds, "We are honored to produce a benefit concert that pays tribute to a musical icon and a beautiful soul. Levon's friends and fans will be coming from all over the world to be part of music history for such a noble and worthy cause to Save The Barn, and ensure that the legacy of Levon Helm will live on for generations to come."

The concert will take place on October 3rd.