John Mayer Says He Was A Jerk, Wanted Everyone To Like Him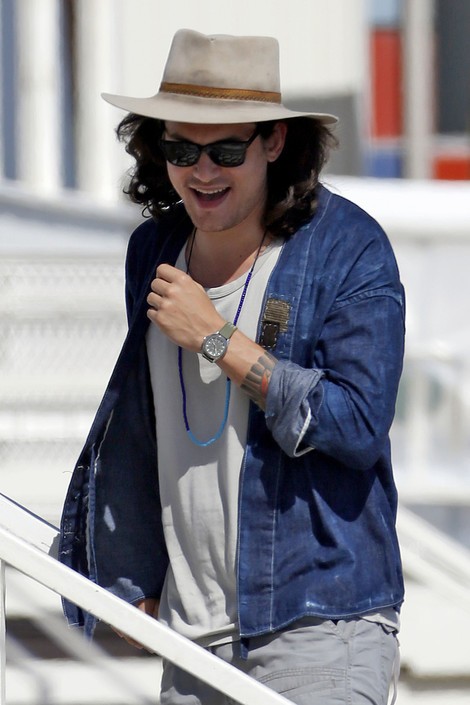 Is John Mayer a changed man? The singer insists he is no longer the "jerk" he used to be when he spilled all about his romances with Jessica Simpson and Jennifer Aniston back in 2010.
During a candid Playboy magazine interview a couple of years ago the singer revealed intimate details about his relationships with his famous ex-girlfriends, famously describing Simpson as "sexual napalm."
He was deemed a womanizer after dating and dumping stars such as Jennifer Love Hewitt, Minka Kelly and Taylor Swift, who allegedly wrote break-up track "Dear John" about the singer.
Mayer - who is now dating Katy Perry - now claims his comments were just for show, and he's a different person. In an upcoming interview with "Sunday Morning" he says, "It's very liberating when you finally realize it's impossible to make everyone like you. I wanted everybody to like me. I thought I was one shuck and jive away in every direction."
The full interview airs on CBS this weekend.