John Mayer Loses Money On California Home

Rocker John Mayer has become the latest star to take a hit in the Los Angeles housing market after selling his Pacific Palisades pad at a loss.
 
The singer/songwriter bought the sprawling home in 2006 for $1.75 million but he was unable to turn a profit on the property.
Mayer has sold the gated, two-story home for slightly less than $1.3 million, according to the Los Angeles Times.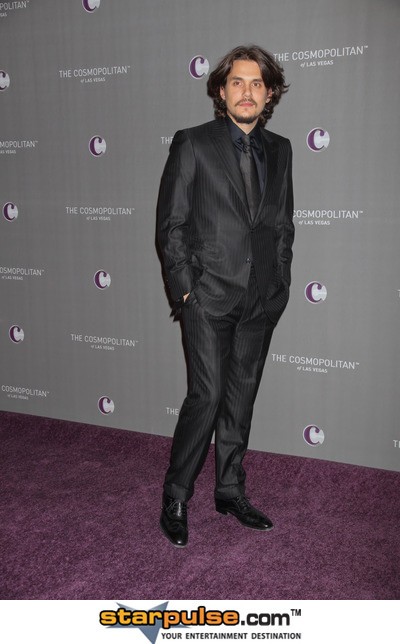 Click for more great John Mayer pictures: