John Mayer And Katy Perry Share Intimate Cover Art For New Single, 'Who You Love'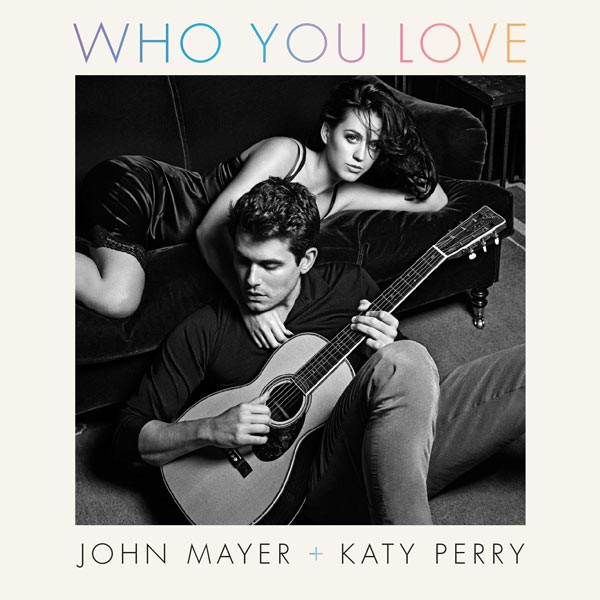 Music couple Katy Perry and John Mayer have posed for their first official portrait together. The two stars collaborated on Mayer's new single, "Who You Love," and both appear on the artwork for the track, off his latest album, "Paradise Valley."

Katy appears in a black silk negligee on a black velvet couch, lounging behind her beau, who sits on the floor with his guitar.

"I'm excited to give you the first look at the single artwork for 'Who You Love,' shot by the great Mario Sorrenti," Mayer wrote on his tumblr page. "Get it at the iTunes Store, and then head over to Vanity Fair to see exclusive photos from the shoot.

"And yes, we look like this at home pretty much all the time."

Check out "Who You Love" below...