John Lennon's Application For U.S. Residency Banned From Auction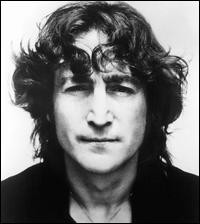 John Lennon's application for U.S. residency has been banned from auction by officials at the Federal Bureau of Investigation (FBI).

The rare piece of memorabilia from the late Beatle was expected to fetch upwards of $100,000 at a planned Rock & Roll Pop Culture Auction beginning on Wednesday - but the FBI has stepped in to remove the item, because it's considered government property.

The document, dated May 8, 1976, features Lennon's finger and thumbprints and his signature.

A spokesperson from the auction house confirms to TMZ.com: "The item has been under investigation by the FBI because it is considered government property."

The auctioneers were hoping to cash in on the fact it's Lennon's 70th birthday on Saturday. The star was tragically shot dead outside his New York home in 1980.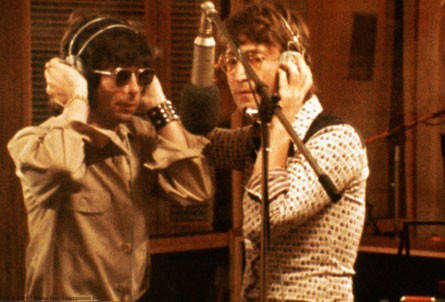 Click for more great Beatles pictures: