John Landis Lawsuit Settled With Jackson Estate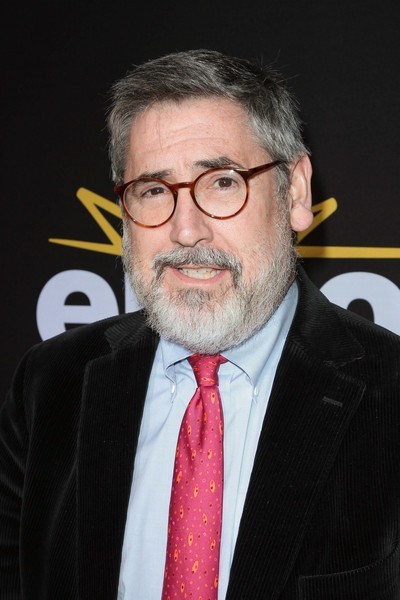 Moviemaker John Landis and the administrators of Michael Jackson's estate have settled their three-year legal battle over rights to the Thriller video.
The promo's director Landis and producer George Folsey, Jr. sued Jackson and his company, Optimum Productions, five months before his death in June 2009, claiming they were owed money for work on the iconic 1983 video.
When Jackson died in June, 2009, Landis and his partner were forced to file a claim on his estate, stating they were still more than $2 million out of pocket.
Landis also took issue with Jackson's plans to produce a Thriller musical - and moved to halt the venture.
But it appears the legal battle is over and on Friday, estate bosses released a statement to The Hollywood Reporter, which read, "The Estate of Michael Jackson, John Landis and George Folsey Jr. have reached an amicable settlement of the actions that were pending in the Los Angeles Superior Court relating to the legendary short motion picture Michael Jackson's Thriller and the documentary The Making Of Michael Jackson's Thriller. The settlement terms are confidential."