John Krasinski Dreading The End Of 'The Office'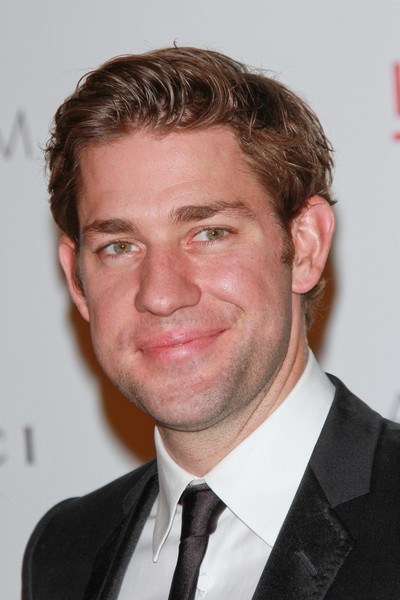 John Krasinski fears he will have an identity crisis when hit comedy The Office ends - because fans only know him as salesman Jim Halpert.

Krasinski was relatively unknown when he landed a role on the Emmy Award-winning show in 2005, and since then he has only stepped out of his character's shadow to play roles in movies like Leatherheads and It's Complicated.

As a result, when the series airs its final episode next year, the actor will be forced to pave his own path - and the part-time screenwriter, who is married to Emily Blunt, is worried he may fall out of favor with fans and followers when he's not on TV every week.

He tells C magazine, "My entire career began and has lived through this show. Any movies I've made have happened because of it."

And he explains to Elle magazine, "With the show coming to a close, my identity of being that character is going to be over. Basically I'll be relying on what I've built and what I am and who I'm trying to be. So there's a total terrifying fear there.

"There's also the terrifying fear of writing something and being like, 'This is actually who I am and who I've always wanted to be - I hope you guys accept that.' That's terrifying."

However, it looks as if Krasinski will leave The Office with a movie hit on his hands - he has co-written Promised Land with Matt Damon and the film is beginning to get Oscar buzz.