John Grisham's 'Sycamore Row' Picks Up Jake Brigance's Story Three Years After 'A Time To Kill'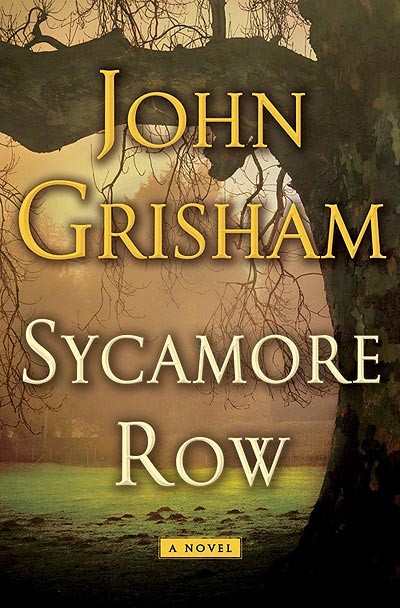 Stephen King isn't the only author revisiting past characters these days.

John Grisham's latest legal thriller heads back to Clanton, Mississippi, to catch up with attorney Jake Brigance three years after the events of his first novel, A Time To Kill (1989).

Like its predecessor, the story is filled with racial tension. After wealthy businessman Seth Hubbard, who is dying of lung cancer, hangs himself from a sycamore tree, he leaves a new handwritten will behind. A copy of the new will is sent to Brigance (played by Matthew McConaughey in the film adaptation of A Time To Kill) with a note telling him to defend it no matter what. The two have never met before.

The will names the man's black housekeeper of three years as his main beneficiary, leaving her $24 million and shunning his own children.

The note sets off a huge legal battle between the family, who suspect their father had something going on with his maid of only three years.

Several of the characters from A Time To Kill also appear in the new novel.

Last month, King released Doctor Sleep, which revisits Danny Torrance decades after the events of The Shining.