John Fogerty To Revive CCR Classics With Celebrity Friends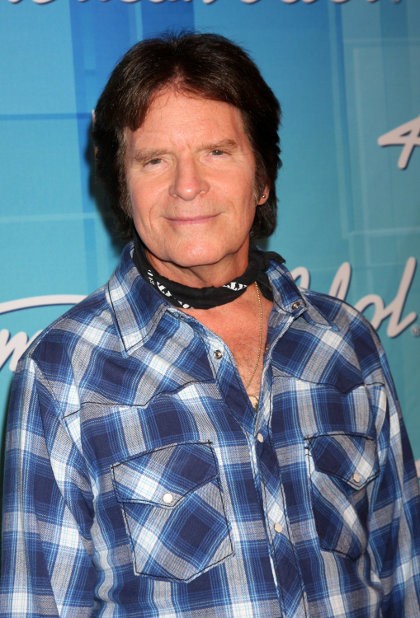 Former Creedence Clearwater Revival star John Fogerty is revamping the band's classic hits for his new album with the help of guests including Jennifer Hudson, Dave Grohl and Kid Rock.

The veteran singer, who disbanded CCR in 1972, recently revealed he would be putting together a stellar line-up of celebrity guests for his next release, and now he has confirmed his pals have been helping him record new versions of his band's most popular tracks.

Foo Fighters frontman Grohl, who has been playing with Fogerty in new super-group Sound City Players, is among the contributors to the album, along with singer/actress Hudson, who helped transform classic track Proud Mary.

Fogerty has revealed the band's most beloved songs, including Born on the Bayou and Fortunate Son, are getting a complete revamp and he made all of his guest stars join him in the studio to make sure they didn't stick to the original versions, telling Rolling Stone magazine, "I didn't want to just mail people tracks because then everyone would just do (songs like) Proud Mary like the old record."

Fogerty also explains that re-recording the band's hits has been a poignant process for him after years of bitter legal wrangling with his former bandmates, adding, "There was a long time when a lot of stuff was painful, but that doesn't exist anymore. I wrote all these songs - they're back home with daddy, like they should be."

Other guest stars include Bob Seger and My Morning Jacket rocker Jim James. The album, titled Wrote a Song for Everyone, will be released later this year.