John Fogerty To Detail Creedence Clearwater Revival Battles In New Tome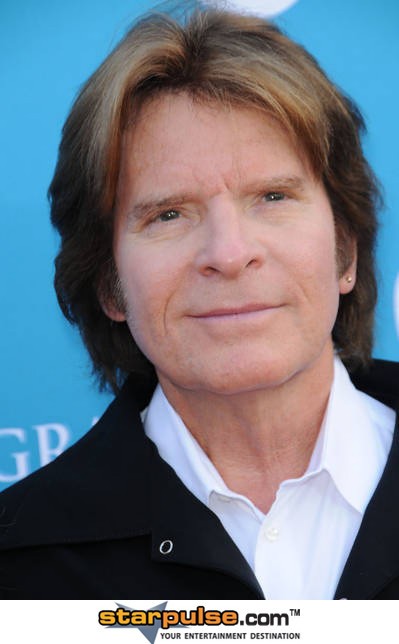 Former Creedence Clearwater Revival frontman John Fogerty is to lift the lid on the tensions which tore the band apart in the 1970s after signing a deal to put the whole story down in print.

The veteran rocker is preparing to write his memoirs and he has confirmed the book will detail the bitter feud between the bandmates which led to their split in 1972, the fallout with his record company, and his personal struggles in the aftermath of the band's demise.

He says in a statement, "I want to tell the story of how I fought - hard - to maintain my artistic integrity in the face of opposing forces... The kid from El Cerrito (California) wanted to be the best musician in the world - my promise to myself. I accomplished that goal against all odds, only to have it fall apart on top of me. The songs and the music stopped; you didn't hear from John Fogerty for years. All of this took its toll on me. I couldn't write a song, sing a song. And it was so hard on me, all of the lawsuits and betrayals.

"I was personally fading away. My story will share the ups and downs and how it all affected me. The road back was a bumpy one, and I knew that it would take years to come out of it, but I did. Happily, I did, with my dear wife, Julie, by my side."

The Bad Moon Rising hit-maker admits it has taken him many years to feel comfortable enough to share his side of the story, but he is glad to be finally publishing his book.

He adds, "I have come to a place where I can look back and reflect on those stories and share what really happened. I am the guy who lived it, and you will hear me tell the story for the first time."

The currently untitled tome, which will be published by Little, Brown and Co., the company behind Keith Richards' best-selling book Life, is due for release in 2014.