John Entwistle Named Greatest Bassist Of All Time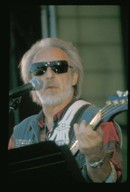 Late The Who star John Entwistle has topped a new online poll to find the best bassist.

The rocker, who died in 2002, beat out Red Hot Chili Peppers star Flea and Paul McCartney in the Rolling Stone readers survey.

In naming Entwistle the top man, the publication's editors state, "His solo on My Generation is probably the most famous bass solo in rock history."

"The Who have carried on since his sudden death in 2002, but their music has lacked Entwistle's thunder and been considerably weaker as a result."

Also making the top five: Rush's Geddy Lee and Les Claypool from Primus.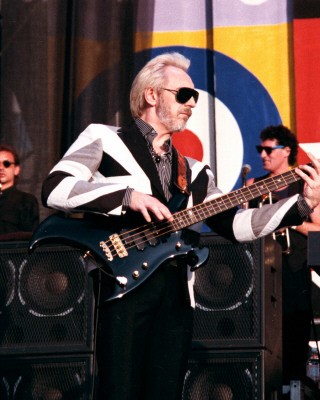 Click Here For More The Who Pictures