John Cusack Matching Donations Made To Freedom Of The Press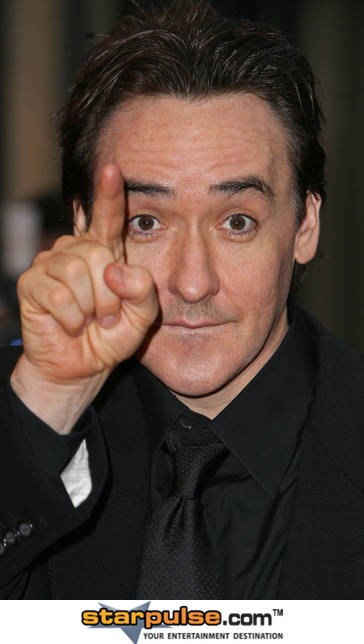 John Cusack has pledged to match donations of up to $10,000 to the Freedom of the Press Foundation to help support investigative journalism.

The Raven star, who serves on the organization's Board of Directors, has long been committed to ensuring reporters have the money they need to focus on issues of public interest, like exposing mismanagement, corruption, and law-breaking in the government.

And now Cusack has challenged fans to help raise funds for the non-profit by offering to double each gift.

A statement from the 46 year old reads, "I hope this matching donation will encourage small and large donors alike to support transparency in journalism. We want this Foundation to be part of a broad-based movement to restore and protect press freedom."
"It's up to the public to bring transparency to the government if the government won't bring it to them."