John C. Reilly Releasing Folk Album On Jack White's Record Label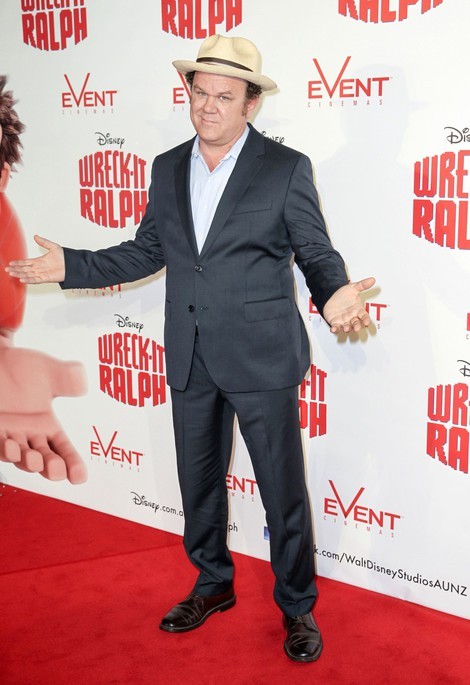 John C. Reilly has been singing on the big screen before, and now he's putting his talents to the test by recording a full-length album on Jack White's label Third Man Records.
Reilly has proven his vocal talent with the films Chicago and Walk Hard: The Dewey Cox story. It was the latter film in which he and Jack White first collaborated - Jack had an amusing appearance as Elvis Presley.
John tells Billboard he met White through friends and they stayed in touch after he convinced White to appear in his film. Reilly explains, "[White] said, 'Well, if you ever want to do anything and want it to be recorded, you should come down to Nashville. I have this recording studio. You can stay at my house and we can have a record out in 24 hours.' I thought, 'This is an opportunity I should not pass up.'" 
The actor also explains his interest in an album, saying, "It's just kind of a labor of love. It's music I was really interested in and have been playing with friends. It's a really rewarding thing to do - not to make money, certainly, or to get famous or whatever. It's just really moving music to play and share with people. All of a sudden I found myself with a band, and when I started to play out here in Los Angeles with some friends, people immediately started giving us positive feedback." 
White has produced both of Reilly's singles thus far, covers of "I'll be There If You Want" and "Gonna Lay down My Old Guitar."