John Bonham Once Threatened To Beat Up Sting

Led Zeppelin drummer John Bonham once threatened to beat Sting up backstage at a Police concert.

The late rocker took his son Jason to the show and then arranged for him to meet his idol - but the encounter almost turned violent after the drummer accidentally stepped on Sting's foot.

Jason Bonham tells Spinner.com, "I thought Sting was the coolest thing in the world.

"He (dad) managed to get me backstage and he threatened to punch Sting. It was hilarious. Dad stepped on his foot and he (Sting) was very cocky back then. He was the new young frontman and had that punk kind of attitude. Dad was probably a dinosaur to him, even at 32.

"I remember him saying, 'Hey man, don't step on my blue suede shoes.' My dad said, 'I'll step on your f***ing head in a minute'."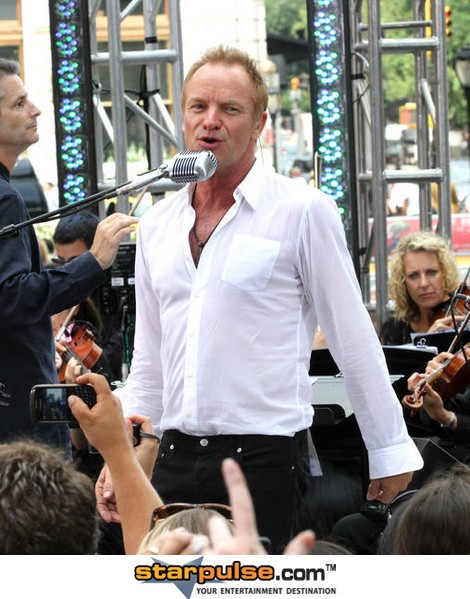 Click for more great Sting pictures: