John Barrowman Launches Campaign For New Album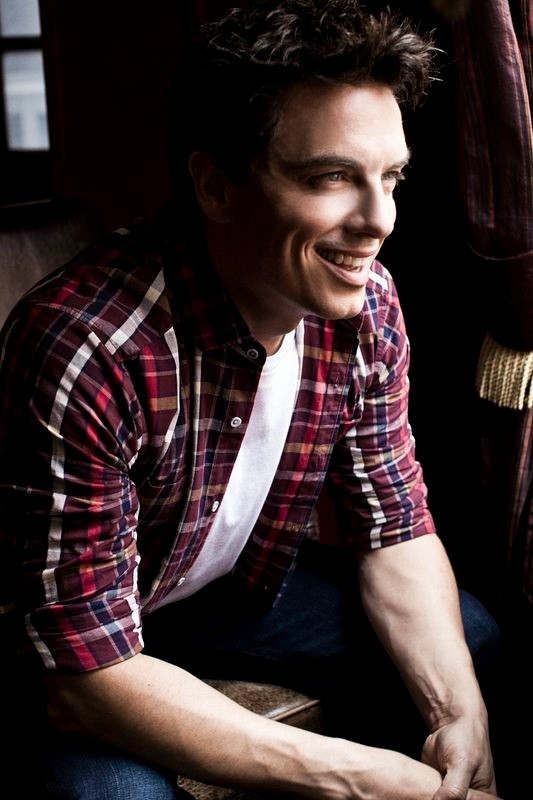 John Barrowman is working on a new album, and this time, he's doing it with the help of his fans.
The multi-talented Arrow star turned to the website PledgeMusic to set up a campaign for his next record. The initiative allowed fans worldwide to not only pre-order the forthcoming album, but also be rewarded with a number of exclusives, including T-shirts, signed photos and personal thank-you messages.
The campaign has reached its first goal, but there's still a long way to go - so fans who are interested in pre-ordering the album and/or snagging some of those exclusives can still pledge at the PledgeMusic website (http://www.pledgemusic.com/projects/johnbarrowman).
If you haven't yet heard Barrowman's music, give it a listen below with the video for "What About Us?", the first single from his album Music Music Music.
The new album - tentatively hoped to be released in June 2014 - will be Barrowman's seventh studio album and first since his self-titled record John Barrowman in 2010.
He's currently appearing in the second season of The CW's hit series Arrow as Malcolm Merlyn, and was also seen on ABC's Scandal. He and his sister, Carole E. Barrowman, also released the second book in their Hollow Earth series, Bone Quill, in July.
For more on John Barrowman, you can check out our feature interview with John from May, and be sure to follow him on Twitter (@Team_Barrowman).
(c)2013 Brittany Frederick. Appears at Starpulse with permission. All rights reserved. No reproduction permitted. Visit my official website and follow me on Twitter at @tvbrittanyf.