Joey Jordison: 'I DID NOT QUIT SLIPKNOT'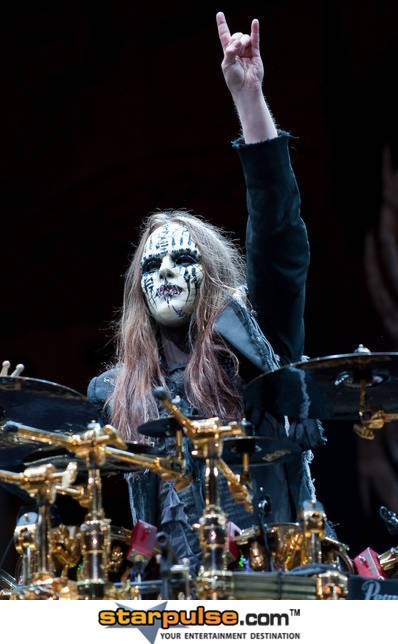 Slipknot drummer Joey Jordison has proclaimed he did not quit the band and was left "blindsided" by the news.

The 38-year-old musician played in the heavy metal band since their formation in 1995 and was co-songwriter with frontman Corey Taylor.

A statement on the band's website last month cited "personal reasons" for his departure but he has now refuted claims he had decided to quit.

In a statement posted on Facebook, Joey wrote: "To my fans, friends and associates. I would like to start the New Year by addressing the recent rumors and speculation regarding my departure from Slipknot. I want to make it very clear that I DID NOT QUIT SLIPKNOT."

He continued: "This band has been my life for the past 18 years, and I would never abandon it, or my fans. This news has blindsided me as much as it has all of you. While there is much I would like to say, I must remain silent to further details at this time.

"I would like to thank you all for your unwavering love and support, and wish everyone a very happy and healthy New Year."

The rest of the band previously wished Joey "the best" for the future and said there is "a lot going on behind the scenes" which fans are unaware of.

Joey also formed supergroup Murderdolls in 2002 and they announced their split in March last year.