Joe Strummer To Be Honored In Spain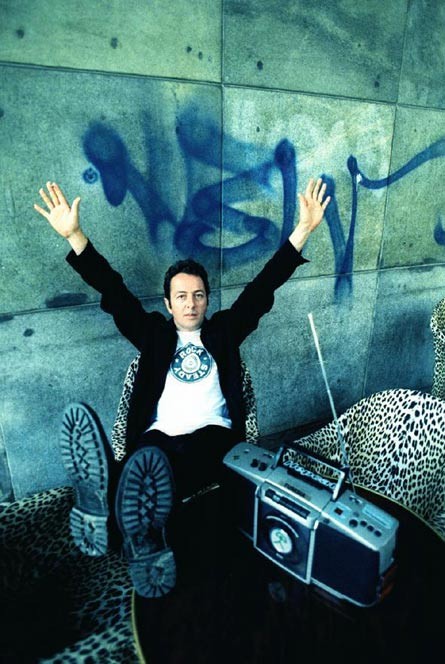 The Clash frontman Joe Strummer will be remembered in the Spanish city of Granada after officials agreed to name a square in the late singer's honor.

The rocker spent a lot of time living and working in Granada in the 1980s and local residents have been campaigning for several years for a permanent memorial of the region's famous former resident.

Officials have now confirmed they will be renaming a square Plaza Joe Strummer in honor of the late musician.

City hall spokeswoman Maria Jose Anguita says, "A square has been identified and now the proposal has to be approved by the committee of honors and distinctions. There was a popular petition for this to happen and the city hall accepted it."

Strummer, who died in 2002, name checked Granada in The Clash track Spanish Bombs, which featured on the band's iconic 1979 album London Calling.