Joe Pantoliano Shoplifted Clothes To Get High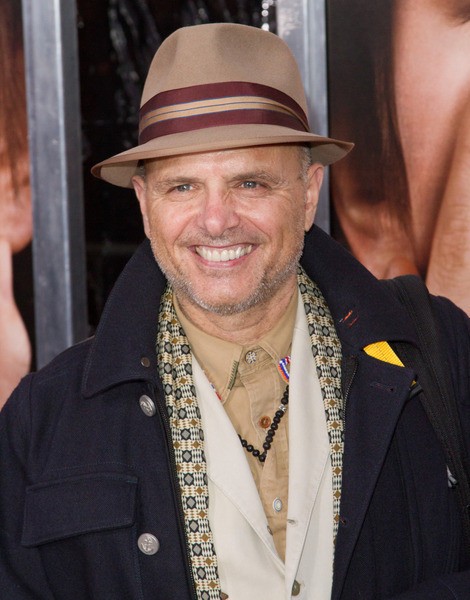 Former The Sopranos star Joe Pantoliano has confessed he was once hooked on the high he would get from stealing clothes from posh department stores.

The actor, who has struggled with depression and eating disorders, admits his shoplifting habit was something that gave him an awful lot of joy.

Appearing on Access Hollywood Live on Thursday to promote his memoir Asylum, Pantoliano said, "I got into dressing up, and when I couldn't afford the clothes I wanted, I started stealing the clothes. That was a tremendous high - to walk out of Barney's and you've got this stuff on you and you make it."

However, he has turned his back on all his vices and troubles thanks to meditation and medication.

The actor added, "I do the 12-step program every day, I do yoga, I meditate, I breathe. I take a minuscule amount of medication."

And, now he's clear, he's eager to become the poster boy for mental disease: "We want to take the discussion of mental disease and make it cool and trendy. Erectile dysfunction is cool and trendy."