Joe Manganiello To Write Fitness Book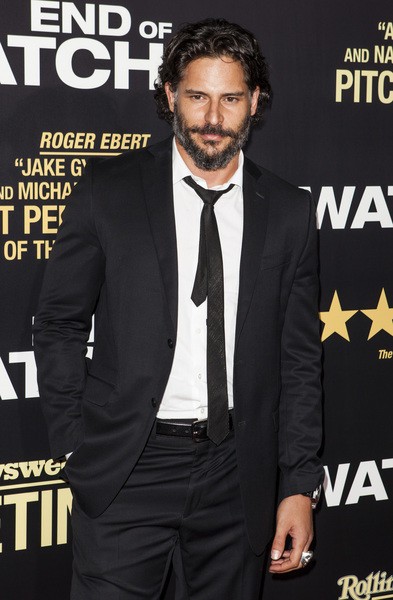 True Blood star Joe Manganiello is revealing the secret to maintaining a buff body by penning a fitness book.

The actor, who showed off his hunky physique in stripper film Magic Mike, is teaming up with publishers at Gallery Books to release Joe Manganiello's Evolution: The Cutting-Edge Guide to Breaking Down Mental Walls and Building the Body You've Always Wanted.

The project will hit shelves next year and feature step-by-step workout routines, as well diet tips.

A statement from the 36 year old reads, "I wasn't born this way. I was the kid in high school who couldn't do one dip, one pull up... I was also the kid who never gave up. I've spent a huge part of my life seeking out people who could match my willingness and work ethic with planning and technique."

"This book is the sum total of what I've found."