Joe Manganiello Targeted For His 'Werewolf Saliva'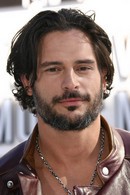 True Blood star Joe Manganiello suffered a creepy experience with a fan at a recent comic book convention - he was targeted by a woman who was convinced his saliva has supernatural healing properties.

The actor, who plays werewolf Alcide in the hit vampire show, was attending the Comic Con event in New York earlier this month when he was approached by a strange lady who tried to collect his spit.

Manganiello reveals the unnamed fan "had heard werewolf saliva could heal any ailment" and she was wrestled away by security guards before she could get close enough to test her theory, according to the New York Daily News.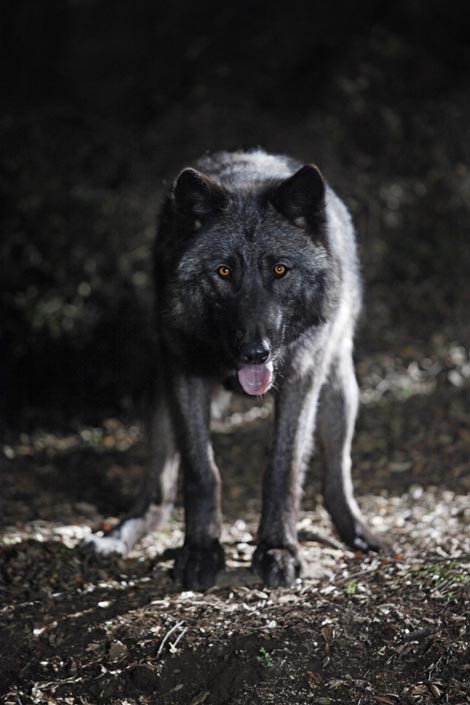 Click Here For More Joe Manganiello Pictures