Joe Manganiello Dating Model Bridget Peters?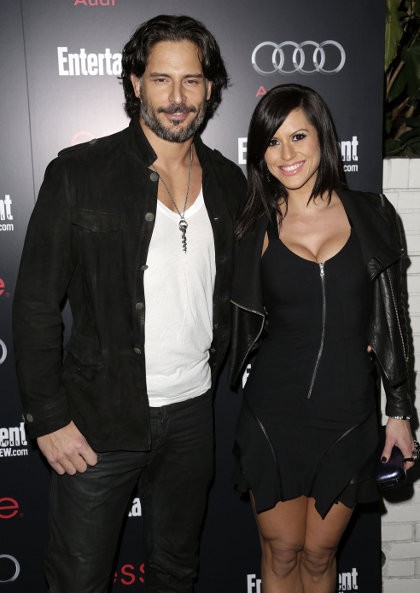 True Blood hunk Joe Manganiello has a new lady in his life - he is reportedly romancing model Bridget Peters.

The actor has been dating Peters since meeting at a Las Vegas boxing match last year and the brunette beauty has already met the 36 year old's family, spending time with Manganiello's brother Nicholas and father Charles at the Manny Pacquiao vs Juan Manuel Marquez fight in Sin City in December, according to People.com.

Manganiello, who called off his engagement to model Audra Marie in 2011, was previously linked to French cabaret dancer Veronique Lazoore.