Joe Jonas Talks About His New Talent Show 'The Next'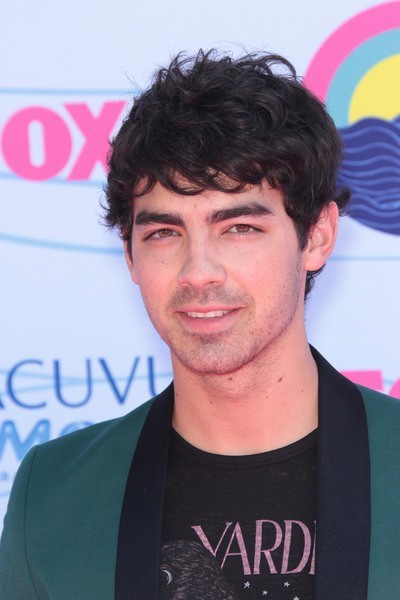 Filming new TV talent show The Next has been a rewarding experience for pop star Joe Jonas - because he has met so many talented wannabes who had nowhere to take their performing skills, and really got to know them.

The Jonas Brothers star, Gloria Estefan, rapper Nelly and country music star John Rich have teamed up as mentors on the new show, which debuts on Thursday, and they have been travelling around the country surprising hopefuls at their places of work - and helping out.

Jonas explains, "We're really jumping into these people's lives, whatever they do. Say they work at a restaurant, I'll be showing up at the restaurant and working with them on music and trying to get to sell food. I've been babysitting 15 kids, there's Gloria Estefan riding tractors - really bizarre situations to be thrown in to but it makes for great television and there's a lot of heartfelt stories."

"We have about 72 hours to help them... We surprise them wherever they are... and it's so much fun."

The singer insists the personal touch will make the show a big hit for fans who like TV talent shows: "We're able to get to know those artists and what drives them personally."

And he claims the artist/mentors' personal stories will really help the wannabes, adding, "I know what it's like to be dropped by a record label, I know the ups and downs of this stuff."