Joe Jackson Pays Tribute To Michael, Says Son Visits Him In His Dreams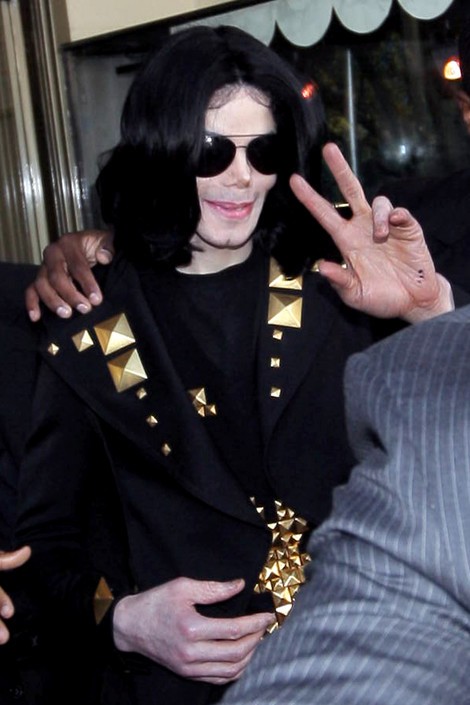 The father of late pop icon Michael Jackson says that his son visits him in his dreams.

Joe Jackson spoke out on the fifth anniversary of his son's death on Wednesday, revealing that Michael is present in the same room as him while he's sleeping in a tribute posted on his website.

"Michael, not a day goes by when I don't think of you. I miss you. Everywhere I go, your music follows me. I hear it in the stores, in the car, on TV. You are everywhere. You were a great son and I will always miss you," Jackson wrote.

He also shared a story that he hasn't told "anyone in the world."

"Time and again in my sleep, my son visits me," Jackson writes. "When I was laying in bed sleeping, I dreamt he was in the same room with me, standing there and smiling. He started singing, his voice was echoing in my dreams and woke me up. I realized I was awake in a dream. He continued singing and his voice echoed out the door. In my dream, I woke up and walked to the door following the voice as it faded away. I woke up and realized I had been dreaming."

The Jackson family patriarch also thanke the fans and radio stations for "keeping his legacy going."

Michael Jackson died on June 25, 2009 from the effects of the drugs propofol and benzodiazepine after he suffered a cardiac arrest.