Joe Francis Ready To Sue Over Sex Tape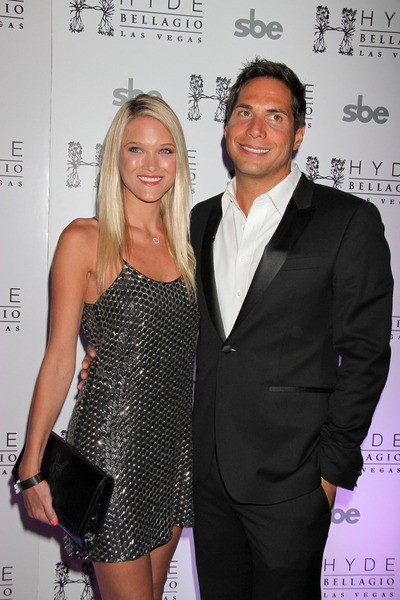 Joe Francis now knows what it feels like to be on the other side of the camera.
The founder of the Girls Gone Wild series is preparing to sue after a sex tape featuring himself and girlfriend Abby Wilson, winner of GGW's "Search for the Hottest Girl in America."
Allegedly, the footage was taken from Abby's iPad after it was stolen from the LAX airport. Francis has told TMZ he has nothing to do with the video's release and will be fighting to keep the video from going public.
The video, which features Francis and Abby in several separate sexual scenes and is being shopped around for the highest bidder.
"It is not only unfortunate, but it is a crime. As such, this office will take all necessary steps to determine who in fact has done this and who is attempting to distribute the video," Francis' lawyer, David Houston, said.
"When we catch you, we will see that you are prosecuted to the fullest extent of both the criminal and civil laws."