Joe Francis Ordered To Pay $20 Million To Steve Wynn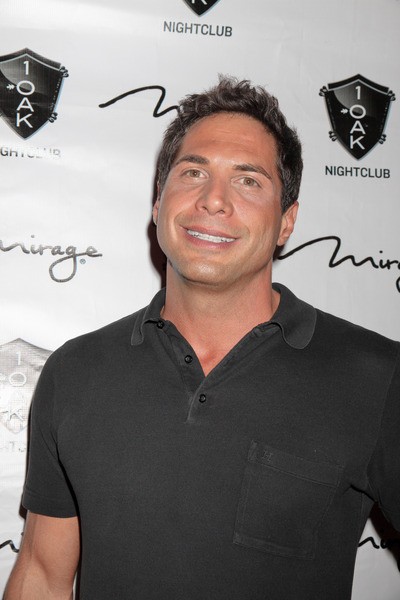 Girls Gone Wild founder Joe Francis has been ordered to pay casino boss Steve Wynn $20 million to settle their ongoing legal fight.

The pair has been embroiled in a court battle over an alleged $2 million gambling debt Francis owed to the Las Vegas casino boss since 2009, and Wynn filed a defamation lawsuit against the porn mogul, claiming his reputation was tarnished by remarks the porn boss made about him.

Francis was subsequently ordered to pay $7.5 million earlier this year to put an end to the dispute.

Last month both parties returned to court over allegations Wynn had threatened to kill Francis in an email correspondence, and on Monday a jury again ruled in favour of the business magnate and ordered the Girls Gone Wild founder to pay up, according to TMZ.com.

Francis was hammered for comments he made about Wynn to TMZ.com and during an interview on Good Morning America.