Joe Francis Found Guilty In Assault Case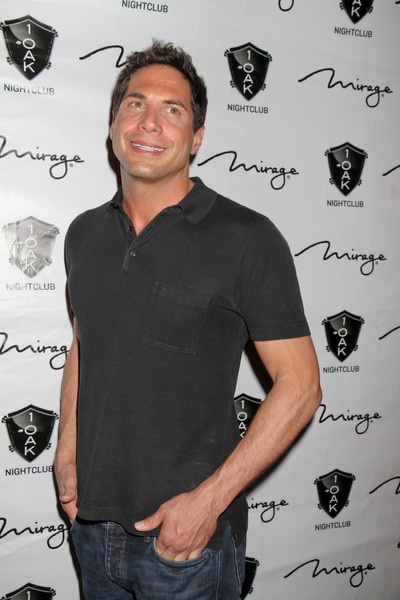 Joe Francis, known as the creator of the Girls Gone Wild video series, could be sentenced to jail for up to five years after her was convicted of assault Monday.
A Los Angeles court found him guilty on five charges, including assault, for attacking a woman who was in his Hollywood home back in 2011.
According to TMZ, Francis was also convicted for false imprisonment and dissuading a witness from reporting a crime. Three women had accused him of not allowing them to leave his home after a night out, and assaulted one of them by slamming her to the floor.
A sentencing hearing is scheduled for this week, where Francis will learn how much of the possible 5 year sentence he will have to serve in jail.