Jodie Sweetin To Wed Baby Daddy?

Pregnant actress Jodie Sweetin is planning to wed her DJ beau before the couple welcomes its first child together later this year, according to a tabloid report.

The former Full House star announced she was expecting her second baby with boyfriend Morty Coyle last week. Now, Sweetin is reportedly eager to exchange vows with Coyle, just days after finalizing her divorce from second husband Cody Herpin.
 
A source tells the National Enquirer, "The baby is due by the end of the year, and Jodie definitely wants to be settled into married life by then... Jodie thinks everything is going to work out just fine. She's going to be a bride again and a new mom. She thinks her new life is fantastic."
 
Sweetin, 28, filed for legal separation from Herpin in November 2008, seven months after she gave birth to their baby daughter Zoie.
 
The former child star, who was previously also wed to police officer Shaun Holguin, currently shares joint custody of the little girl with Herpin.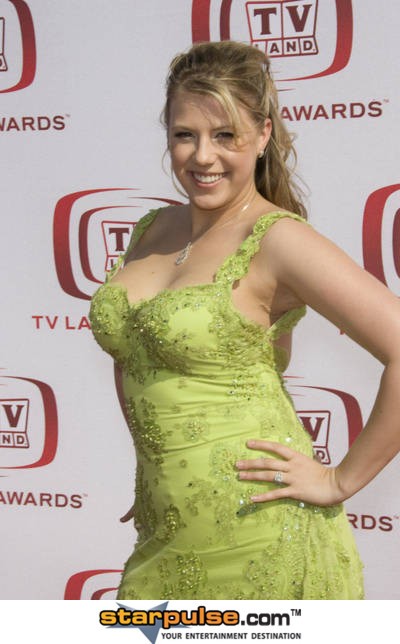 Click Here For More Jodie Sweetin Pictures