Jodie Sweetin: 'I Am Absolutely Not In Rehab'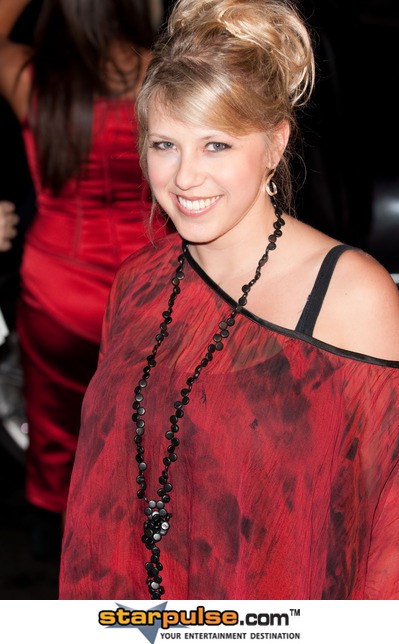 Former Full House star Jodie Sweetin has slammed reports suggesting she has checked into a rehabilitation facility following the breakdown of her third marriage, insisting she actually works there.

The 31 year-old actress is in the midst of divorcing DJ Morty Coyle and she recently moved out of their marital home.

She has since been photographed at residential rehab One80Center in the Hollywood Hills, prompting false rumors suggesting she is seeking help there - but Sweetin has called the speculation is "such bulls**t."

She tells TMZ.com, "I am absolutely not in rehab. I work for the center and they have been really generous in helping me with a place to stay as Morty wanted me out by the end of the month. The owners of the facility said I could stay here as I got things figured out."

Sweetin, who is working for the center as a clinical logistics co-coordinator, also reveals she has dropped her demand for full custody of their daughter Beatrix in favor of joint custody, so the former couple can co-parent the two year old.

The actress split from Coyle in June, 15 months after they secretly wed.