Jodie Foster Reaches Out To 'Loyal Friend' Mel Gibson

Jodie Foster has reached out to her longtime pal Mel Gibson in light of his recent personal problems - insisting she will "help him get through this dark moment."

Foster worked with Gibson on 1994 Western film Maverick and they recently reunited to shoot new movie The Beaver, which the actress also directs. Filming wrapped just months before Gibson hit the headlines when his ex-girlfriend Oksana Grigorieva accused him of knocking her teeth out during a fight earlier this year.

The scandal was intensified by leaked recordings which appear to capture Gibson hurling abuse at his former lover. The Beaver's release date is rumored to have been pushed back because of the negative publicity surrounding Gibson's personal problems, but Foster is adamant she will continue to support her longtime friend as he attempts to get his life back on track.
 
She tells More magazine, "When you love a friend you don't abandon them when they are struggling. Of course, Mel is an undeniably gifted actor and director and The Beaver is one of his most powerful and moving performances. But more importantly, he is and has been a true and loyal friend. I hope I can help him get through this dark moment."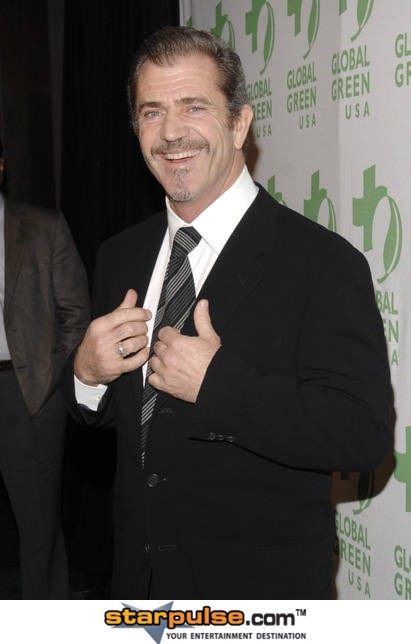 Click Here For More Jodie Foster Pictures