Jodi Long On 'Sullivan & Son' Season 3: 'The Show's Only Gotten Better'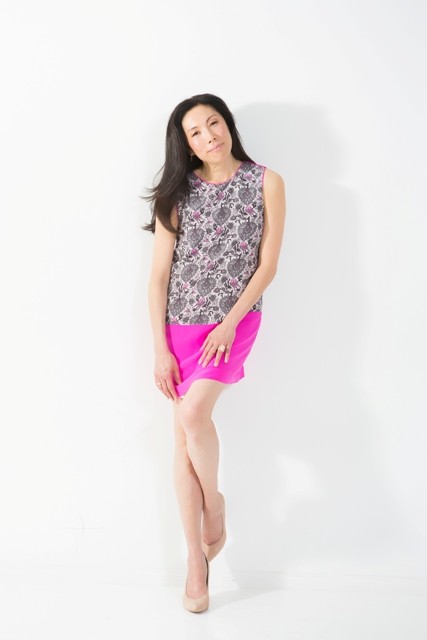 TV's funniest mother is back for another season. There's nobody quite like the outspoken Ok Cha Sullivan on TBS's sitcom Sullivan & Son, and veteran actress Jodi Long knows how to deliver all of Ok Cha's punchlines and pointed looks for maximum hilarity.
We recently had the opportunity to catch up with Jodi for some chat about the third season of Sullivan & Son and what she thinks of her fellow bar regulars (hint: she likes them a lot more than Ok Cha does!)
Flying under the radar in a Tuesday late-night time slot, Sullivan & Son has nonetheless garnered a loyal fan base, but that doesn't mean Jodi's resting on her laurels.
"I've been in this business too long to ever assume anything," she reflected. "I've been in shows that you think this is not so good and then it goes or it has somewhat of a life, and then you think I've got a great show here and all of a sudden you're not on the roster anymore. I take it one day at a time.
"I love the show. Everyone's great. We have such an incredible camaraderie," she continued. "I think the show's only gotten better from the first year to the second year and this year. We're doing good work and we have good chemistry, and that's as far as I'll go!"
Ok Cha has become the show's breakout character, with how she tells it like it is to son Steve (Steve Byrne) and his friends, and we asked Jodi if she ever expected some of the things she's gotten to do in the role. Some of Ok Cha's stories have even taken her by surprise.
"Last year, there was one episode ["Rumspringa"] where my daughter gives me a credit card, and I kind of go crazy spending," she said. "And I thought, would this woman really do that? I told them she would only do that if she was getting a good deal. And they wrote that in and it was okay. I never thought she would go there.
"I never thought that I would take my hair down, get drunk, and sing [in "Reunited"]," she laughed. "They've pushed it to the nth degree. And I think this year, you'll see a little bit of those things too."