Joaquin Phoenix's PETA Ad Banned By ABC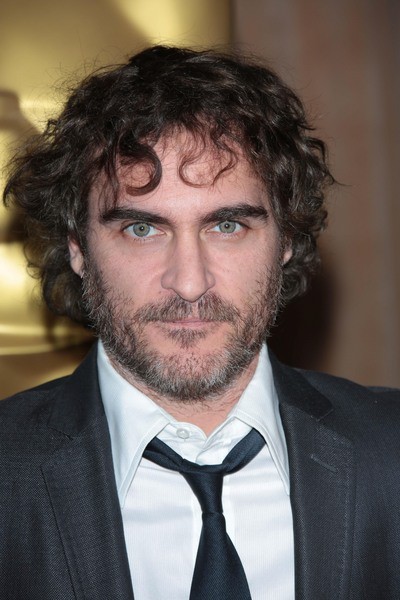 A TV advert showing Joaquin Phoenix 'drowning' has been banned from broadcast during the Oscars.

The Walk the Line actor shot the hard-hitting commercial, in which he is shown panicking and struggling to breathe underwater, to highlight the horror of a fish's death as part of a People for the Ethical Treatment of Animals (PETA) campaign.

Organizers wanted to achieve maximum impact by screening the advertisement during the TV broadcast of the Academy Awards ceremony later this month  but claim bosses at the ABC network vetoed the move, insisting the film is too political to show.

A PETA spokesman writes, "Capitalizing on the buzz surrounding Phoenix's critically acclaimed performance in The Master, PETA U.S. moved to place the ad during the Academy Awards, but U.S. television network ABC deemed the video to be too political and controversial to run during the broadcast."