Joaquin Phoenix's Facial Hair Fail: What's Going On?

What's happening to
Joaquin Phoenix
? First he proclaims that
he doesn't want to act anymore
, and then he shows up at the Los Angeles premiere of '
Che
' looking like the cat dragged him in.
Despite rumors he has suffered an alcohol relapse (he went to rehab three years ago,)
a spokesperson says, "He's fine."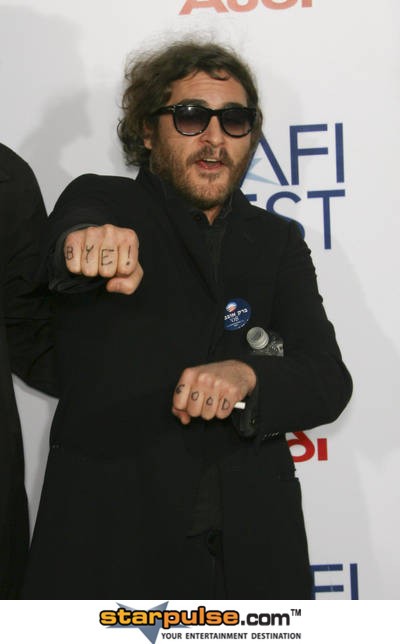 Oh, and did anyone tell him he put the "good" and the "bye" on the wrong hands?
Joaquin one year ago: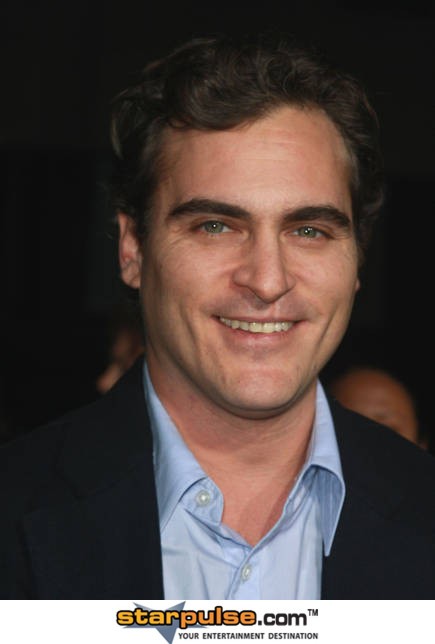 Do you think something's wrong with Joaquin? Let us know in the comments!