Joaquin Phoenix In Talks To Play Doctor Strange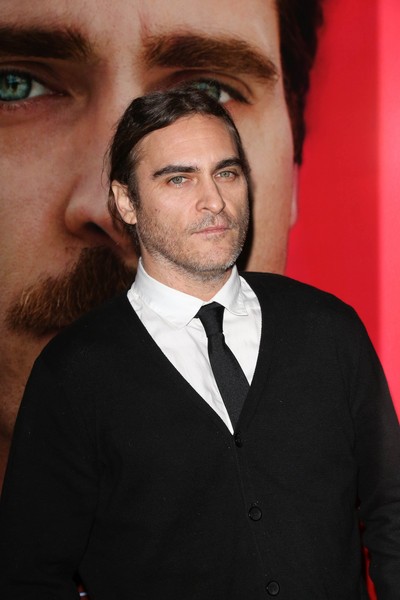 Marvel may be revealing the actor who will be playing Doctor Strange in its upcoming "Phase Three" films today at San Diego Comic Con.
As with any huge convention, companies want to wow and surprise the die-hard fans who brave the crowd to sit in on their panels. Such was the case yesterday when HBO gave fans the first look at the new cast additions for Game of Thrones.
Now it appears Joaquin Phoenix could be playing the highly-anticipated role of Doctor Strange – and he might be introduced at the convention, if Marvel really wants to blow everyone's socks off.
Several actors had been rumored for the role, including Johnny Depp, Benedict Cumberbatch, Tom Hardy, Jared Leto, and Justin Theroux.
Strange, who was mentioned briefly in Captain America: The Winter Soldier, is a neurosurgeon who suffers terrible injuries to his hands in a car crash. Unable to perform surgery, the egotistical Strange travels the world until he happens upon The Ancient One. After proving the good in his heart, he is taught mystic arts so he can defend the world with powerful magic.
While The Wrap cites inside sources claiming the actor is in talks for the role, there was a very interesting tweet a few weeks ago from a Connecticut resident who spotted Phoenix buying comics - guess which character starred in them.
One of the comic book stores in CT had Joaquin Phoenix stop by. He was looking for Dr. Strange comics.

— Kevin. (@KevinInChains) July 18, 2014