Joaquin Phoenix Impersonator Hits Toronto Film Festival

A celebrity impostor has sparked more mystery surrounding Joaquin Phoenix's bizarre new documentary "I'm Still Here" at the Toronto International Film Festival in Canada - by showing up to events as the eccentric actor.

The hoaxer has been showing up on the red carpet at events and screenings, accompanied by a large entourage of bodyguards and groupies.

"I'm Still Here" director Casey Affleck insists the doppelganger is not part of the press onslaught connected to the movie, which debuts at the festival on Friday night, and he doesn't want film fans to be duped.

Affleck plans to address fans at the premiere because he fears they've been "tricked and disillusioned by the fraud."

The quirky documentary, about Phoenix's bid to quit acting and become a rap star, is shrouded in mystery amid reports the whole project is bogus and the Walk The Line star was simply acting up for his brother-in-law's camera.

The film opened at the Venice Film Festival in Italy earlier this month.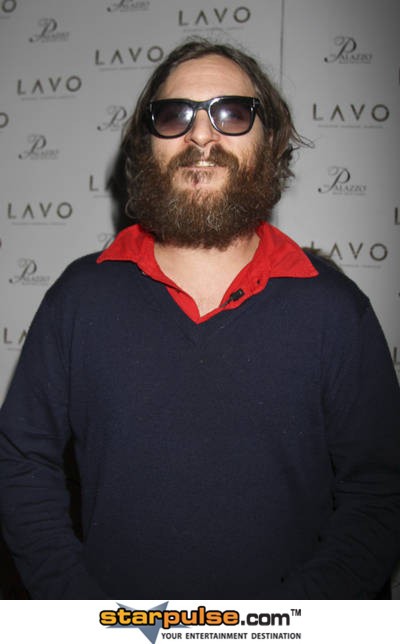 Click for more great Joaquin Phoenix pictures: