Joaquin Phoenix And Casey Affleck Team Up For 'An Uplifting' Death Documentary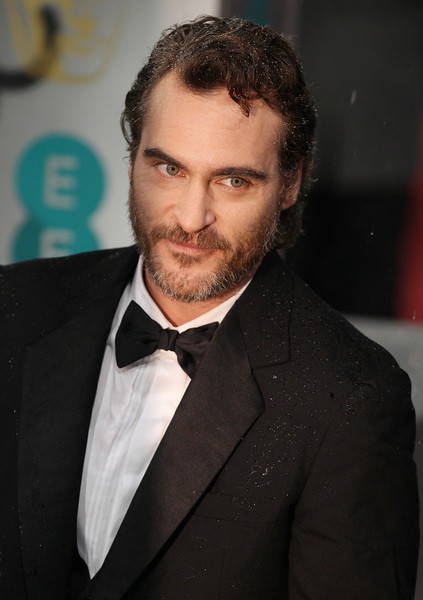 Hollywood stars Joaquin Phoenix and Casey Affleck are re-teaming for a new documentary investigating death.

The brothers-in-law first joined forces for the 2010 'mockumentary' I'm Still Here, which tracked Phoenix's spoof retirement from acting to pursue a rap career.

Phoenix previously admitted he almost fell out with Affleck over the elaborate stunt, and insisted the film was so convincing his script offers dried up - but now he is set to work with his friend again, according to Deadline.com.

The duo will chronicle subjects in their last days before death and include home movie footage and interviews with loved ones in the special, which is billed as a celebration of life.

National Geographic Channels President Howard T. Owens says, "This is an incredible (project) documenting people in their last days and tackling the notion of death in an uplifting way."

Production is scheduled to kick off this spring, with a broadcast date set for autumn.