Joan Rivers To Lena Dunham: Don't Tell Girls It's Okay To Be Fat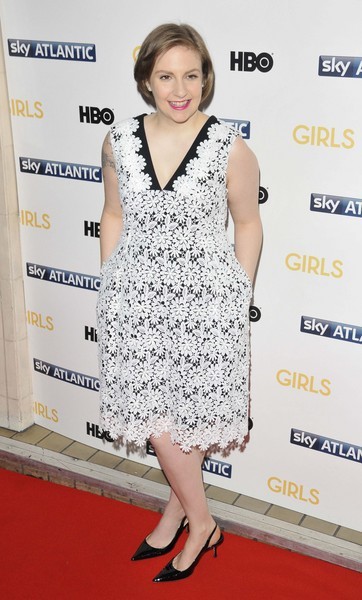 Joan Rivers has a bone to pick with "Girls" creator Lena Dunham. The comedienne thinks Dunham is sending the wrong message to young women about their weight.
Dunham, 27, stars in the series about a group of 20-something women in New York City who struggle professionally and romantically, and she has appeared nude or scantily clothed in several episodes.
Rivers believes Dunham, who has vehemently defended the onscreen nudity, is not making a good impression on viewers because she's overweight.
 
Rivers told Howard Stern, "Lena Dunham, who again I think is terrific, how could she wear dresses above the knee? You are sending a message out to people saying, 'It's OK! Stay fat! Get diabetes! Everybody die! Lose your fingers!'"
 
She continued, "I love that she's funny and love that she's done well. But don't let them laugh at you physically. If you look the way you look, Lena, and that's fine and you're funny, don't say it's OK that other girls can look like this. Try to look better."