Joan Rivers Presides Over Friends' Nuptials In NYC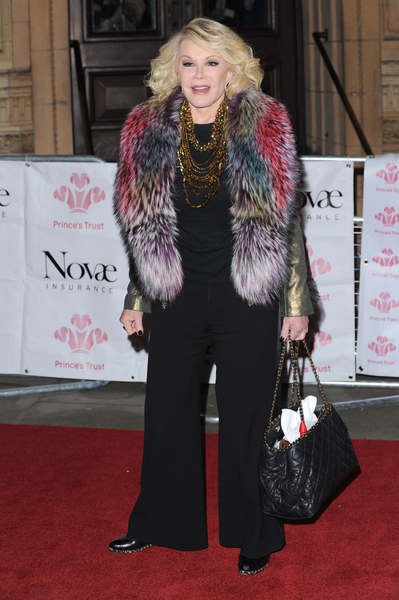 Joan Rivers officiated at the wedding of two friends in New York City on Valentine's Day. Who knew she was an ordained minister?

On Thursday, Rivers oversaw the vows of celebrity wedding planner Preston Bailey and musician Theo Bleckmann at the Empire State Building, according to New York Post gossip column Page Six.
 
During the ceremony, Rivers joked, "I wouldn't want to marry anyone else, except maybe Britney Spears, so I could watch her lip-sync her vows."
 
She quipped on Twitter: "Thrilled to be an ordained minister, but I'm also a performer - every wedding I officiate has a cover charge and a two-drink minimum."