Joan Jett: 'I'll Never Retire'

Iconic 1970s rocker Joan Jett has vowed never to retire because she'd be too "bored" living her life away from the limelight.
 
Jett's teenage rock band The Runaways broke up in 1979 and she went on to launch a successful solo career and enjoy a string of acting roles.
 
The singer is still touring at the age of 51 - and insists she'll still be rocking well into old age.

She tells People magazine, "I'd get bored after a few weeks. I'll be working until I die."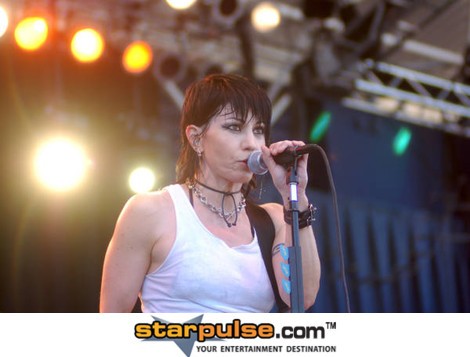 Click Here For More Joan Jett Pictures