Joan Jett And Kellie Pickler Perform In Iraq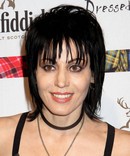 Rock veteran Joan Jett and country star Kellie Pickler performed a concert in Iraq on Wednesday night to entertain U.S. troops stationed in the war-torn country.

The singers flew to the Middle East this week as part of a mission with the United Service Organizations Inc. (USO), a non-profit group which aims to boost the morale of American servicemen and women around the globe.

Pickler opened for Jett at the show in Basra and she also recorded a video message for the troops to thank them for their bravery.

She says, "(Performing in Iraq is) the least I could do. You all are here for so much of the year, and some are here for 18 months at a time... It's the least I can do to bring a little home to you guys, because I know you need it."

"I've always had a great deal of respect for what you all do. Having been here and seeing with my own eyes what you do what you really do and what you really stand for... I have an even greater respect. I feel like 'thank you' is not enough, but thank you so much. I can tell you that I will never take it for granted."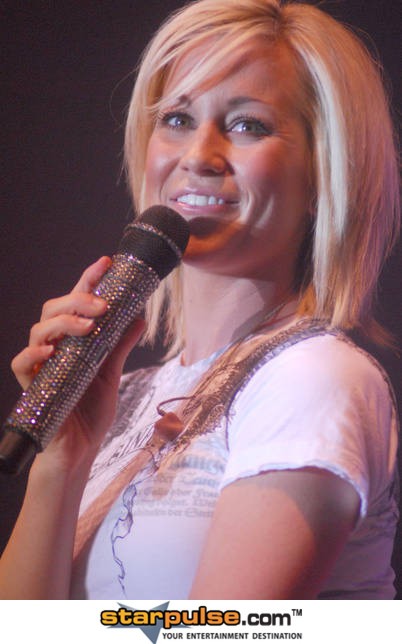 Click Here For More Kellie Pickler Pictures