Joan Collins Tips Gemma Arterton For 'Dynasty' Role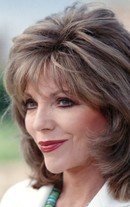 Joan Collins is tipping British actress Gemma Arterton to take on her famous Alexis Carrington character in a movie prequel to her hit TV series Dynasty.

The popular show, which ran from 1981 until 1989, focused on a rich oil family in Colorado and starred late actor John Forsythe as tycoon Blake Carrington, alongside Linda Evans and Collins.

Creator Richard Shapiro recently revealed plans to bring back the show back for a big screen outing, explaining the new film will tell fans how the family came into its oil fortune.

And Collins - whose addition to the cast helped make the show a huge hit - hopes Bond girl Arterton will play a younger version of her most famous character.
 
She tells Britain's Daily Express, "She (Arterton) has all the qualities that Alexis needs. She's sexy, she looks clever and she's kind of vixenous."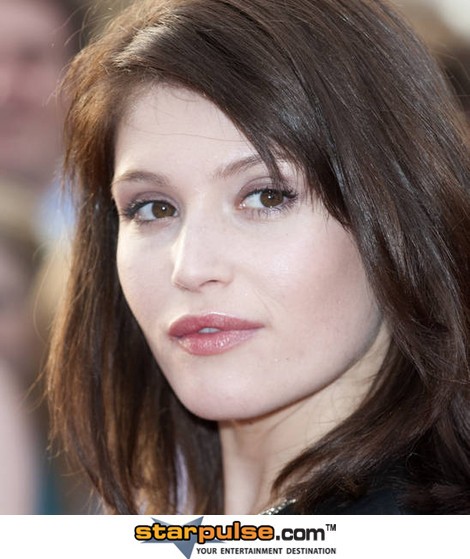 Click Here For More Gemma Arterton Pictures