Joan Baez Makes Emotional Return To Vietnam Bunker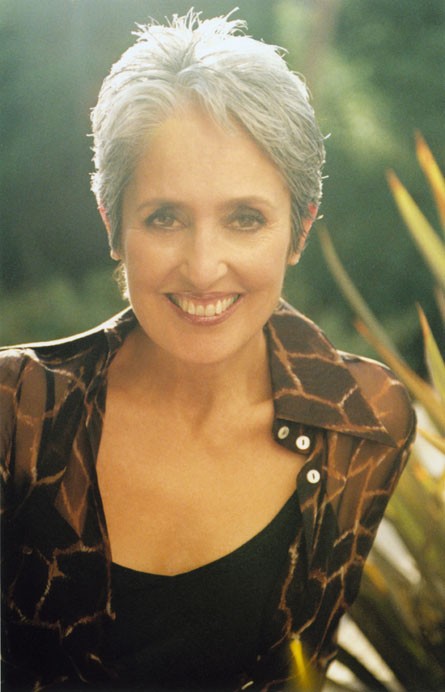 Joan Baez recently returned to the site in Vietnam where she and several other human rights activists, took shelter during a peace-keeping trip in the midst of the Vietnam War.

The folk singer flew to Hanoi in December 1972 to deliver mail to U.S. prisoners of war (POWs), spending months promoting peace by day, and staying in an underground bunker at night while the city was being bombed.

"That was my first experience in dealing with my own mortality, which I thought was a terrible cosmic arrangement," the singer said in an interview last week, according to the Associated Press. "It is OK for everyone else to die, but surely there was another plan for me?"

Baez and several others stayed at the government-run Metropole Hanoi, which was recently renovated and re-opened, prompting Baez to return to the site after receiving an invitation to visit again.

"Something in me was ready to come back," she told the AP.

Baez spent many nights praying and singing to pass the time while bombs rained down in the city, and upon her first trip back in over 40 years she realized her feelings about the place were not what she expected.

"I felt this huge warmth," she says. "It was gratitude. I thought I would feel all these wretched things about a bunker but it was love that it took care of me."

The singer also visited a local school while on her recent trip, speaking to kids about putting an end to violence.

"The way I lived my life and the way I plan to live my life does not include violence," she explained. "The longer you practice nonviolence and the meditative qualities of it, the more likely you are to do something intelligent in any situation."