Jo Dee Messina Organizes Charity Show For Joplin, Missouri Tornado Victims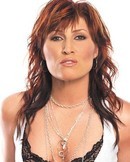 Country star Jo Dee Messina is set to hand over the proceeds from an upcoming Kansas show to the Red Cross relief effort in Joplin, Missouri after learning the promoter lost everything in the recent storms there.

Tornadoes devastated the town last month, claiming the lives of 120 locals and leaving many more without homes.

When she heard promoter Al Zar was among those who had lost everything to the storm, Messina decided to stall plans to raise cash for a Nashville, Tennessee school at the June 25 concert, and instead switch funds to the Red Cross.

She says, "After the tornadoes, I reached out to Al, knowing they hit close to where we were having the concert. He lost everything.

"When my management offered this (charity concert) to Al, he said, 'Instead of me, why don't we offer the proceeds to all the people in Joplin, by donating proceeds to the Joplin Red Cross?' And so we are!

"I feel it's important to be there for each other. At times I spread myself a bit too thin trying to help everyone. But, God has blessed me with the passion and compassion to want to make a difference. When I meet my maker face to face, he won't care how many records I've sold. He'll want to know what I did with my life that mattered. To me, helping really matters."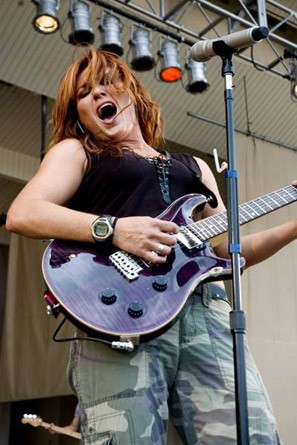 More Jo Dee Messina headlines:
• Jo Dee Messina Donates Song Profits To Tennessee School
• Jo Dee Messina Gives Birth To Baby Boy
• Jo Dee Messina Is Pregnant