J.Lo 'Not Aware' Of Kat Deluna Song Controversy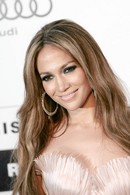 Jennifer Lopez is oblivious to allegations her new song On The Floor bears striking similarities to a track by R&B singer Kat Deluna, insisting she is "not aware" of the brewing controversy.

The Love Don't Cost a Thing hit-maker debuted her single on the radio last month, but the tune immediately caught the attention of music fans who pointed out its resemblance to DeLuna's track Party O'Clock, which was released in Europe in November.
 
Both songs were produced by RedOne and feature similar lyrics and harmonies, while Lopez's promo for On The Floor is also said to borrow elements from DeLuna's video.
 
DeLuna recently accused the superstar of "taking away" her ideas, but insisted she had no plans to sue Lopez, saying, "Business is business."
 
Now, Lopez has broken her silence about the furor and dismissed the criticism after being quizzed about the claims during an appearance on Spanish TV show, Despierta America.

Speaking in Spanish, she replied, "I'm not aware of that... No, I didn't hear about it."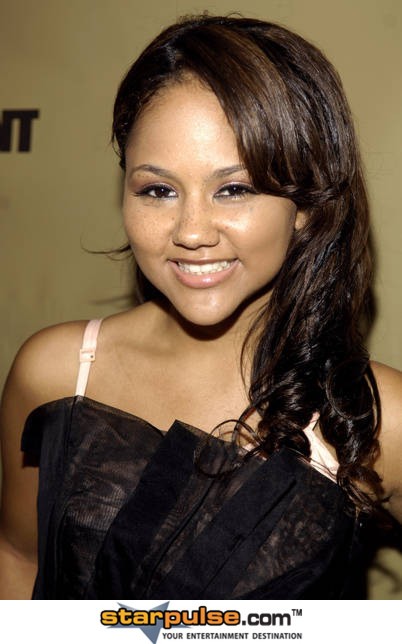 Click Here For More Jennifer Lopez Pictures