J.Lo: 'Arguments Keep My Marriage Healthy'

Jennifer Lopez relishes arguments with her husband Marc Anthony - because she's convinced their marriage would be "boring" without passionate disagreements. The singer/actress, who married the Latin singer in 2004, believes lovers should challenge each other and that bickering is a sign the relationship is healthy.
 
She explains, "For all the stability we provide for each other, Marc and I are both artists. We both like intensity. We are both very passionate, and that still exists in our relationship. If we didn't have that it would be boring. Too boring for me. (Actor) John Cassavetes once said that he and Gena Rowlands battled their whole marriage. There was an intensity in their relationship. He said that in some ways they both knew that if the battle was over the relationship was over."

"I'm the biggest challenge that (Anthony has) ever had to deal with, and that's what keeps it interesting for us both... People seem to think that when there's conflict in a relationship it's always a bad thing, but I think you need a challenge. The dynamic between us is passionate and that's why it works. We are compatible, but at the same time we are different enough to make it interesting."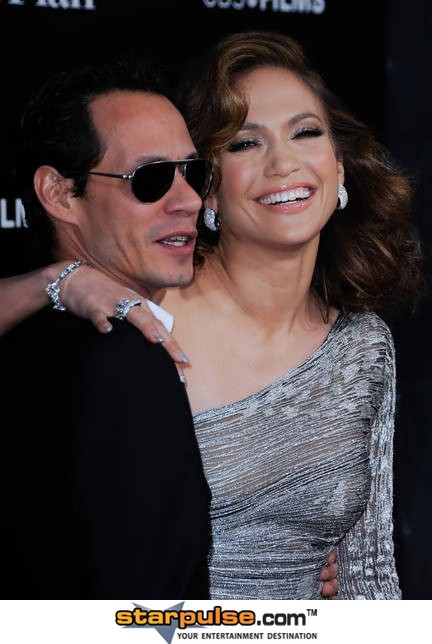 Click Here For More Jennifer Lopez Pictures