J.K. Rowling's 'Harry Potter' Spin-Off To Be Made Into A Film Trilogy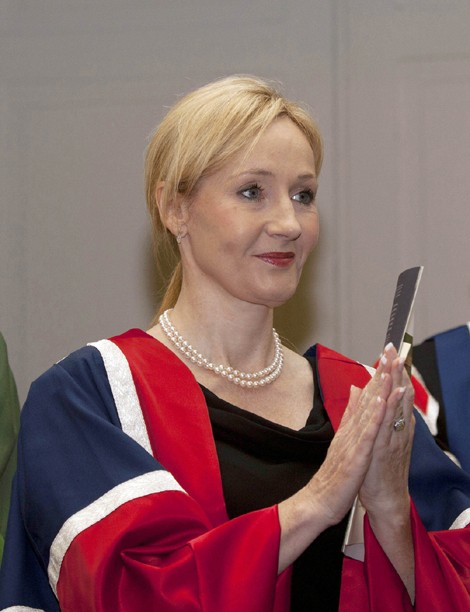 J.K. Rowling's Hogwarts textbook is going to be made in a trilogy of spin-off films.
"Fantastic Beasts and Where to Find Them" follows the adventures of Newt Scamander, a magical creatures expert known as a "magizoologist." The story takes place 70 years before the Harry Potter series begins and is set in New York.
The series is described as "neither a prequel nor a sequel to the Harry Potter series, but an extension of the wizarding world."
The project will be turned into three films, according to Warner Bros. boss Kevin Tsujihara.
There were eight Harry Potter films, which starred Daniel Radcliffe, Emma Watson and Rupert Grint. The films earned a total of $7.7 billion worldwide, making it the highest-grossing film series of all time.
Production and release dates for "Fantastic Beasts and Where to Find Them" have not yet been determined.
Meanwhile, Rowling is set to release her second novel under the alias Robert Galbraith. She wrote "The Cuckoo's Calling" last year, and she's now working on a sequel to the bestselling crime novel, called "Silkworm." It will be released later this year.