J.K. Rowling's First Adult Novel, 'The Casual Vacancy,' To Become Three-Part Miniseries On HBO & The BBC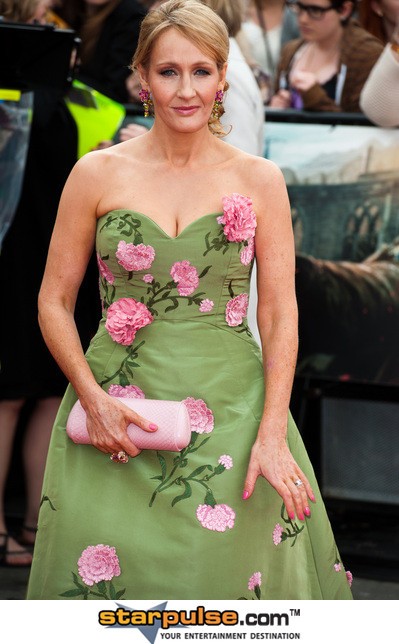 Harry Potter author J.K. Rowling's first book for adults, "The Casual Vacancy," is set to become a three-part miniseries that will air on HBO and the BBC.

Released in 2012, the book received mixed reviews despite landing on the best-seller list and selling six million copies, thanks to the notoriety of its author.

The two networks will co-produce the miniseries, with Rowling also on board, and filming will begin this summer in Southwest England.

The BBC announced the miniseries back when the book was published, according to The Hollywood Reporter.

"The Casual Vacancy" centers on the seemingly serene small English town of Pagford, where under its surface conflicts abound.

"Rich at war with poor, teenagers at war with their parents, wives at war with their husbands, teachers at war with their pupils... Pagford is not what it first seems," reads the novel's official summary.

When a Pagford town councilman drops dead everything is thrown into chaos and a conflict over his now open seat arises.