J.K. Rowling's First Adult Novel Gets A Title & Release Date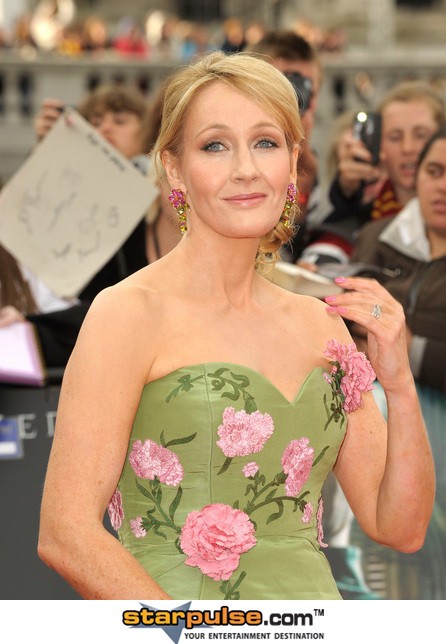 Harry Potter author J.K. Rowling's first novel geared toward adults officially has a title.

The author's new publisher, Little, Brown & Co., announced Thursday that Rowling's "The Casual Vacancy" will be released worldwide on September 27.

After seven Harry Potter novels, which sold over 450 million copies, Rowling is hoping her success as an author will continue with her new publishing house.

"The freedom to explore new territory is a gift that Harry's success has brought me, and with that new territory it seemed a logical progression to have a new publisher," she says.

The new novel is described as "blackly comic, thought-provoking and constantly surprising" in its official synopsis, which centers on the untimely death of a town councilman, whose vacant seat sets off "the biggest war the town has yet seen."