J.K. Rowling Set To Bring Harry Potter To London's West End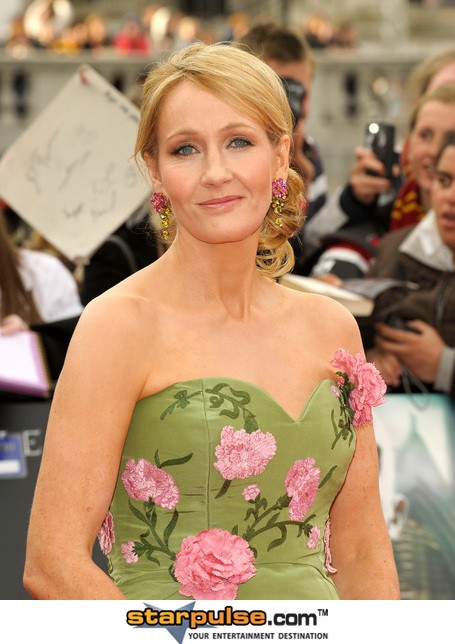 Harry Potter is headed for the London stage.

Author J.K. Rowling is set to co-produce a stage show about the boy wizard for London's West End theater district.

According to the UK's Daily Mail, the production will tell the "previously untold story of Harry Potter's early years as an orphan and outcast."

The play is scheduled to open within the next two years, and renowned theater producers Sonia Friedman and Colin Callender are on board to co-produce. Rowling won't be involved in writing the script for the show, and she's been approached about bringing Potter to the stage numerous times in the past.
Related: Dozens Injured As Roof Of London's Apollo Theater Collapses

"(Friedman and Callender's) pitch was the only one that really made sense to me, and which had the sensitivity, intensity and intimacy I thought appropriate for bringing Harry's story to the stage," Rowling said. "After a year in gestation, it is very exciting to see this project moving onto the next phase."

Rowling will, however, be writing the scripts for a new series of films that take place in Potter's wizarding world.

"Fantastic Beasts and Where to Find Them," the first film, is based on Hogwarts textbooks that the author wrote under the pseudonyms Newt Scamander and Kennilworthy Whisp.

The Harry Potter book series sold over 400 million copies worldwide and was adapted into eight films, and it was recently voted the best young adult novel series in a poll by Entertainment Weekly.