J.K. Rowling: Harry Potter Should Have Married Hermione Grainger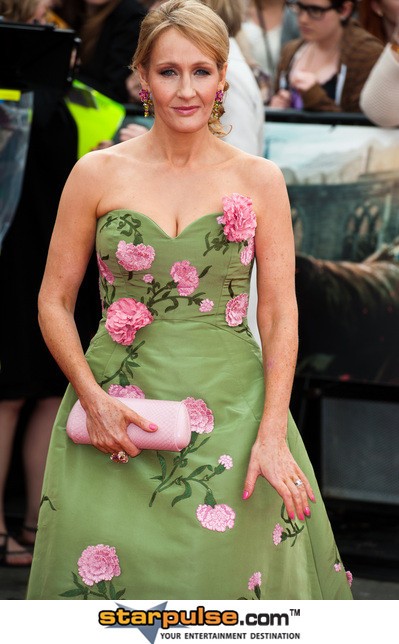 Author J.K. Rowling has admitted that she should have had Harry and Hermione marry at the end of her Harry Potter book series.

The writer recently said that she has had some regrets about not writing the epilogue to the series, which takes place almost two decades after the ending of Harry Potter and the Deathly Hallows, the way it should have been written from a literature standpoint, opting instead for having Hermione (Emma Watson in the films) hook up with Ron Weasley (Rupert Grint), while Harry (Daniel Radcliffe) ends up with Ron's sister Ginny (played by Bonnie Wright).

"I wrote the Hermione/Ron relationship as a form of wish fulfillment. That's how it was conceived, really," she tells Wonderland magazine. For reasons that have very little to do with literature and far more to do with me clinging to the plot as I first imagined it, Hermione ended up with Ron."

Rowling added an apology to fans, who she's sure won't be thrilled with her revelation.

"I'm sorry. I can hear the rage and fury it might cause some fans, but if I'm absolutely honest, distance has given me perspective on that," she adds. "It was a choice I made for very personal reasons, not for reasons of credibility.

"Am I breaking people's hearts by saying this? I hope not."